Lori Breitman a top producing Realtor specializes in selling homes in the Friendly Hills Whittier and surrounding areas, gives here 3 fundamental advices for things to do the month before your Friendly Hills open house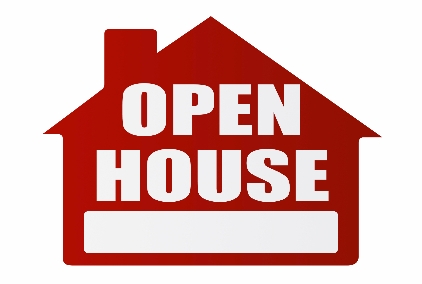 Make the home neat
What Realtor Lori Breitman here mean is, that if you have been living in the home for many years … maybe decades … it is a natural thing that over the course of time you will have accumulated more and more furniture's and memories. It is now time to sort out and only use a selection of this. Take use of the garage and place enough furniture's and memories there for the rooms to feel bigger and lighter. Don't panic, Lori Breitmans many years as a top producing Realtor in Friendly Hills Whittier will be your qualified guidance. When the open house day arrives, you will have just the right amount of furniture's.
Paint the home
If the last painting job in your Friendly Hills home was done 10 years or more ago … it is likely time for a re-freshening of your home. Realtor Lori Breitman has an army of assistance ready, in case you don't know the right people, to get the job well done. This is naturally not a requirement, but will be an investment with a good dividend. Lori Breitman will naturally advice so the investment is well spent
Landscaping
The most important part of your Friendly Hills landscaping is the front and the entrance. Lori Breitman advice, that this will give the first and most important 30 seconds evaluation of your home. If you don't have the right connections to a good gardener or landscaper, then Lori Breitman can easily provide suggestions here as well. This is what you can count on from Friendly Hills Top Producing Realtor Lori Breitman.
Stay tuned. More advices will come soon From your local Realtor Lori Breitman