Your local top producing Friendly Hills Realtor Lori Breitman is at your service with advices when selling your home. In this article she gives inexpensive advices for you to improve the look at the kitchen.
So before placing your beautiful home in Friendly Hills for sale look at these quick to do kitchen improvements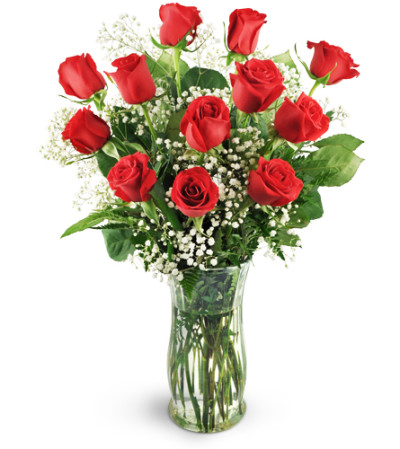 There is a expectation of well maintained homes in Friendly Hills and as Realtor Lori Breitman points out, you want to meet or exceed that expectation. Decorate with fresh flowers and/or fruits in the kitchen. This will show your kitchen is being used and give a good fresh feel.
Install a few small shelves in the kitchen. This to have something useful on walls that otherwise might be bare. Alternative could of cause be some art … does not have to be expensive but could be bought in the local Target store in Whittier … just down the streets from Friendly Hills.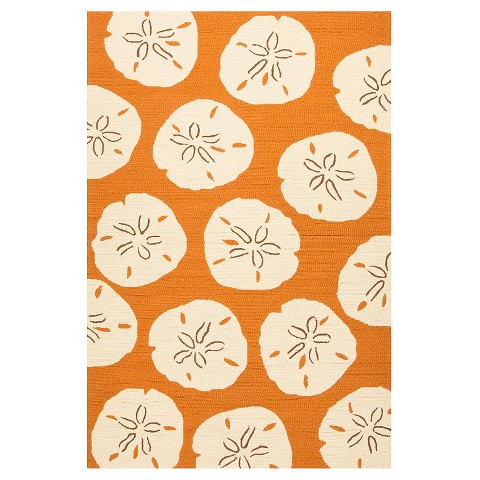 A colorful rug that can lighten up the kitchen. This picture is from your local Target store where Realtor Lori Breitham recommend any home selling client can find quick improvements.
Your Friendly Hills home might already have this but if not … Add a tiled back-splash by the kitchen sink. Realtor Lori Breitman notes that this might seem like a bigger operation but they can be bought in bigger pieces. Just visit the local home depot store on Washington boulevard. What they don't have they are likely able to order. Should not take more than a few hours to set up.
Replace the faucet. Again Realtor Lori Breitman points out that also this might seem like a big job but can in reality be both cheap and quickly. The job should not take longer than a few hours and can freshen up the entire kitchen.
Most pictures here was pulled from Home Depot's online catalog or Target's online catalog which are our local stores to Friendly Hills in Whittier.
If you want more advices then give your Friendly Hills Realtor Lori Breitman a call. She will be more than happy to stop by your home with good solid advices from her vast experience in being this areas top producing Realtor.